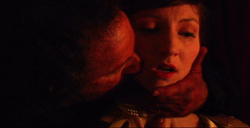 The Changeling is a digital video adaptation of a play written in 1622 by Thomas Middleton and William Rowley- a story of desire, love, deceit, and murder.

Vengance begins. Murder is followed by more sins.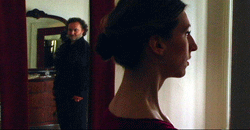 Beatrice-Johanna is a young woman engaged to Alonzo, a man she does not love. When she meets Alsemero, Beatrice is frantic to break her engagement. Enter De Flores, her father's servant, a man she detests. De Flores loves Beatrice desperately -- enough to do anything to win her. In the intrigue that follows, Beatrice and De Flores fulfill their deepest desires in a love story that runs with blood.


Director Jay Stern has assembled a highly accomplished New York cast to bring to the screen a caliber of acting rare in independent features.

Click here to read the original play online.